October 9, 2020
4 Things to Consider when Buying a Home as a First-timer
It can be overwhelming when looking to stop renting and buy a home. Knowing the basics and what to look out for will simplify the process for the buyer. Researching the different options available will help with finding the right property to satisfy your housing needs.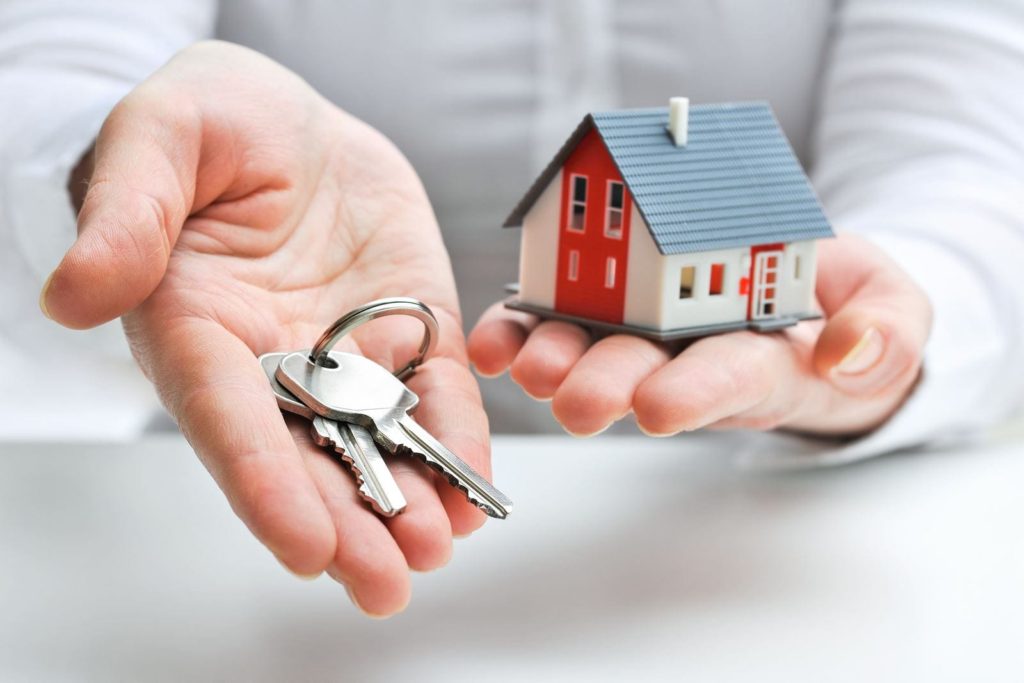 Senior citizens can take advantage of their personalized loans and
buy a home with a reverse mortgage
. Let us discuss the things to consider before buying a home.
The Duration that you plan to live there
Closing on a home ownership deal can be costly. Real estate is a long-term cost for homeowners. It is not advised to buy a home in an area that you will not be staying for long. On the other hand, it is prudent to invest in acquiring a place where you can see yourself settling down for a while. Buying and selling houses within a short duration of time is costly in the long run. By renting, one can avoid those extra costs before finding the right place to live.
Credit Score
A good credit score expands the financing options when wanting to buy a home. It is essential to take advantage of the repayment plans for bank and mortgage loans. A person with an above averagecredit score can pay lower rates on the loan's interest. Having a poor score is a basis for disqualification by banks and other lending institutions. Building a good credit score willhelp you when looking to find the best option in house financing. You also need to add in your checklist must call to Conveyancing lawyer & solicitor  or any best Conveyancer who can give you right path before buying house.
Affordability
When buying a home, it is crucial to avoid a stringent repayment plan. It would be best to not undergo financial stress when purchasing a home. The ideal financial plan considers the ratio of income to debt. This reduces the monthly burden when one is servicing the loan. Taking time to hunt for a home ensures that you get what you want at the right price. Buying a home during the off-peak season in the real estate sector is a viable option. Most of the properties go for a lower price than when the demand is high. Ensure that you do not incurhigh repair and maintenance costs.
The Down Payment
Finding the right financing option for buying a home depends on the down payment you come up with. Conventional mortgages require a 20% deposit for financing. In other instances, the real estate agent will require you to undertake insurance to cover the risk of default. It is best to choose a loan with minimal or no down payment as it can be tasking to save up the money. This option is favorable for first-time homeowners as the low costs make owning a home achievable.
Repayment Period
Long-term mortgage financing means that you pay less monthly charges for servicing the loan. The standard mortgage repayment plans take 10 to 30 years. It is critical to know the long-term costs of the type of mortgage that you choose. Getting a good deal when buying a home for the first time should be one of your financial goals.