November 6, 2020
5 Cheap Ways to Increase Home Value
Are you getting ready to sell your house? You want to have the quickest and most successful sale, right? How can you make that happen?
You need to somehow increase your home value. This can happen in several different ways, but some of them can be so expensive! How much money are you willing to spend on a house that you're not even keeping?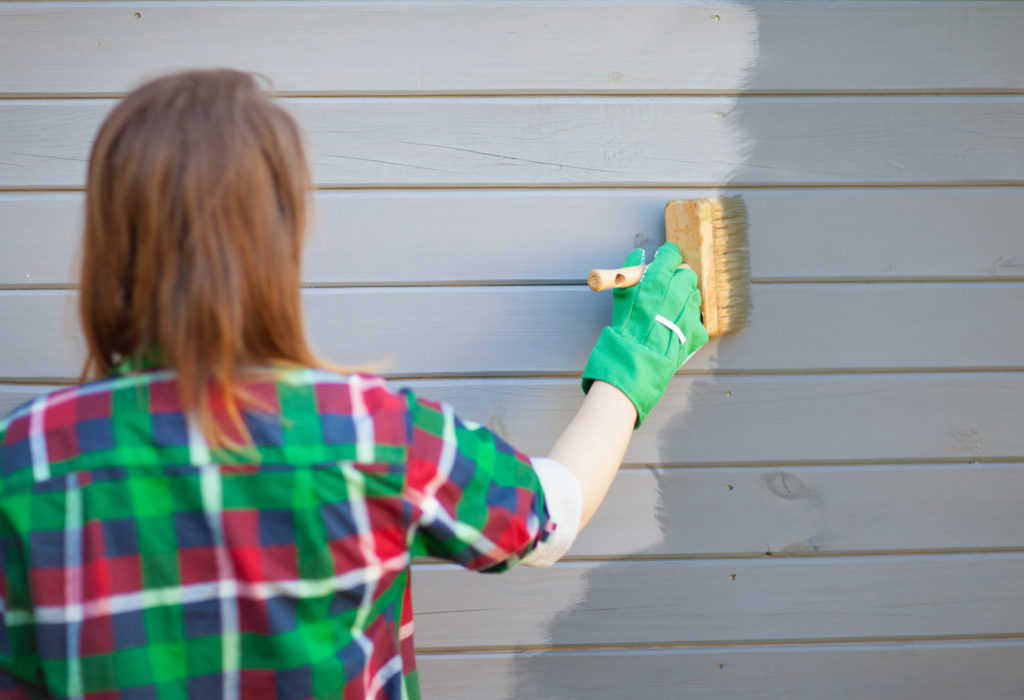 We want to offer some suggestions for cheap ways to increase home value without adding on to a house or doing a complete renovation.
Read on for 5 of our favorite options:
Improve Your Landscaping
Your front yard is going to be the first thing that people see when they look at your home, and it's part of your overall curb appeal.
If your lawn is plain, people may not be as interested in seeing what's inside.
You have several landscaping options. You can do something bright and green to give a classic look, or you can have a beautiful garden full of bright flowers.
You can even have different levels in your yard consisting of hills and platforms maintained through retaining walls, like the ones offered by Cherry Oak Landscaping.
Improve Your Exterior
Aside from your yard, there are other things that you can do to boost your curb appeal and the overall value of your home.
Giving your home a good power washing is the first affordable way to increase property value. You can also consider a paint job, but it doesn't have to be the entire home.
Adding accent shutters and a matching accent door gives a cool pop of color to your home without breaking the bank.
Set the Stage
When you're showing your home it's likely that you're still living there. While many potential buyers love to see a "lived-in" home that can give them an idea of what their own furniture will look like, they want to see something tidy.
It may be in your best interest to store some of your "real" furniture and invest in rental furniture during photos and showings. You don't want your comfy worn-out couch to be the star of the show.
Get New Appliances
While we may be stretching the meaning of "cheap" here, getting new appliances is more affordable than a full renovation and it can give you a huge boost when you're negotiating a sale.
New stoves, washers and dryers, and refrigerators go a long way. Even if you only choose one or two of these things to upgrade you can mention the new appliances in your listing to attract potential buyers.
Fresh Indoor Paint
You may not notice that your paint is looking dingy, chipped, or dated. You've become blind to it after staring at it for so long!
Your buyers, however, will notice.
Opt for a fresh paint job in the main rooms of the home. You can choose a neutral white or beige if you want the "blank slate" look, or you can choose one of the more popular indoor home colors. They may be less popular but some buyers will jump at an exciting color that they don't have to apply themselves.
We Love These Cheap Ways to Increase Home Value
Which of these cheap ways to increase home value are you going to look into first? There are so many options and choosing even one of them will give the value of your home an awesome boost.
You'll make that sale in no time!
For more posts on real estate and more, check out the rest of our site!