January 16, 2018
5 Tips to Improve Your Home
We all want our house to look like magazines. Sometimes the desire to change something is so strong that you're ready to stop what you're doing and start moving all the furniture. Actually, you do not necessarily have to do exhausting renovation work, or change all the furniture in the place. Sometimes it is enough to know simple tricks to give a blow to your spaces. has brought together interesting ideas that can inspire you to create the home of your dreams.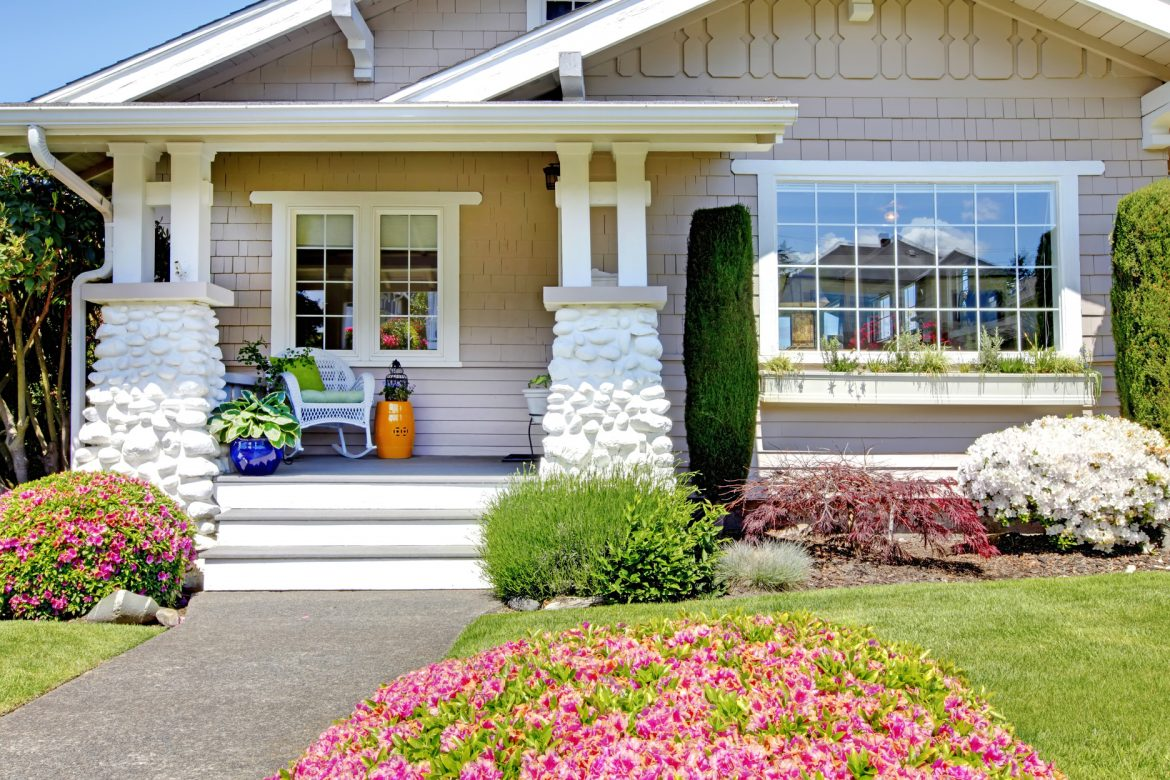 1. Mirrors visually enlarge the space
The mirrors on the cabinet doors will help refresh the interior and visually enlarge the space. You can see the process of creating mirrored doors here .
2. Transform your mirror into a decorative element
With a rope and glue, you can turn an ordinary mirror to a plastic frame into a stylized decorative element. Look here how to do.
3. Organizer hanging on the wall: practical and pretty
It will help you save space and it will be an excellent decorative object in your bathroom. Look at the instructions on this  blog .
You can change your old lampshade and replace it with a brand new one, with a lot of style. Look at the instructions here to do it in origami. And  here , more similar ideas for creative lampshades.
5. Stamping on the curtains to give another ambiance
You can renovate the ambiance by adding a stamping to monochromatic curtains. The instructions are here .