May 31, 2019
Are you interested In Buying Real Estate? A Few Things You Need to Know Before Investing
If you want to get best of your finance then investing in real estate property can always be a best decision in your lifetime.  Almost like stock market, there will be ups and down in real estate market too.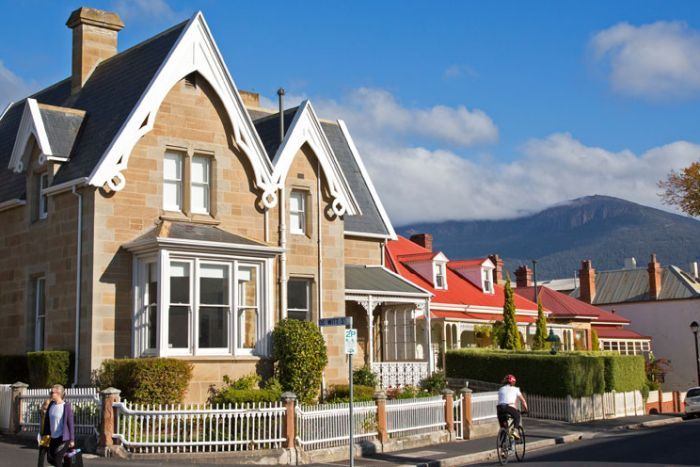 However, unlike stock market, in real estate market you will experience more peaks rather than dips. Longer the time you can stay invested in real estate market, you can expect more gains.
If you have purchased any residential property from The Munir Group then you can stay and save your rent as long as you like. Thereafter when you sell your property and you will find great amount of appreciation.
Things that you need to know before investing in real estate
If you really wanted to be a winner by investing in real estate market then you must know about the following few important things.
You must remember that real estate investment is not a short-term investment. You will able to see real gain about your investment only after 20 to 30 years. Therefore, it is important that you stay invested for that much time.
You should also know what the correct time to invest in real estate area is. If you try to invest in an area where it is already developed then your investment will not gain much appreciation, as the appreciation has already taken place.
Always prefer to buy in such location which not yet fully developed but within few years there is a good scope of its development. Buying in any underdeveloped location will be much cheaper and you will get more gains when that area is developed.
If you are interested to invest in residential sector for renting purpose then you must choose such location where there is a better chance of getting a tenant. You must choose location that is nearer to office area and all the amenities are available.
If you want to invest in commercial property for rental purpose then make sure that your property is near a commercial location, which is near the main road.
Following are few additional financial benefits that you can obtain by possessing real estate property:
Avail tax deductions on your investment property mortgage
Tax benefits for your home improvement
Home equity which is used as security to get additional loans
From government rebate program you can get eco-friendly renovations benefit
Equity built by owning home will increase the ability of upgrading in future
Consider the following points before you make a decision about real estate investment:
How much maximum down payment can you afford?
Can you afford monthly payments?
Can you meet all the associated closing cost?
Are you prepared to purchase and move into your new home?
Have you got steady source of income?
Have you considered all your needs, such as starting a family, changing jobs, growing your family etc.?
Will you be selling your old home before buying a new one?
You must thoroughly explore all the options and consider all kind of possible complications.  Try to research about all options of mortgage available to you prior making a decision.
You should not end up in a situation wherein the hope of buying your dream home is shattered due to certain unforeseen financial matter.