September 24, 2021
Cost of window installation in Calgary
Windows are important for every home. So, it is not a major surprise they come with big price tags when new ones are installed. Having a major understanding of the price will ensure that you are not overcharged for the installation service.
DIY or hire a window installation expert in Calgary?
First and foremost, you need to decide if you can handle the installation on your own or you need a professional installer for it. Both have their own good and bad.
DIY means you can save some money on the whole task but, you definitely may involve risks of creating issues and there are chances of faulty installation.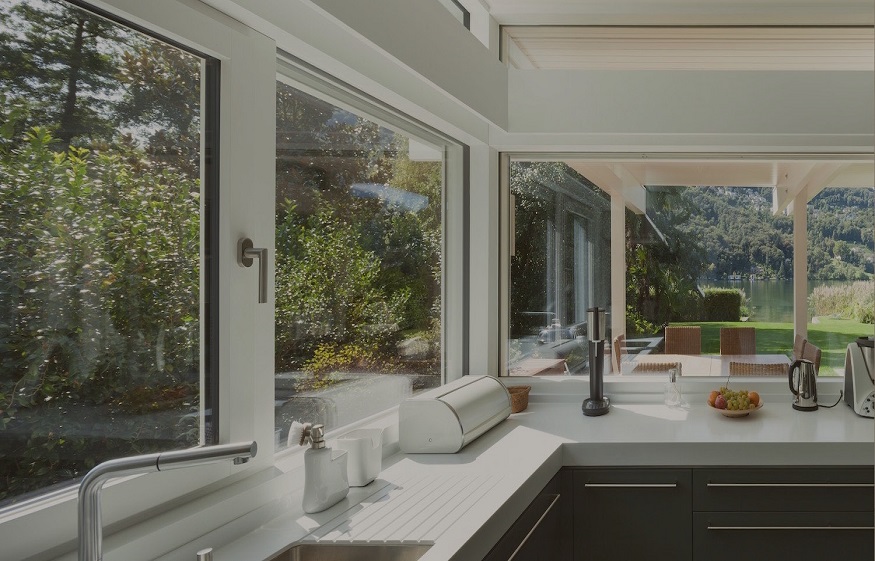 Hiring a professional installer in Calgary will cost you money, but you will get top-notch service thatguarantees secure installation and longevity of windows for years.
In order to know what you can expect to pay a professional window installer, you should consider these factors:
The type of windows you have selected
The type of windows,you want in your house have a major impact on the cost of your installation, as the shape, size and installation proceduresmake all the difference. On average, you may have to pay somewhere between $200- $1500 for casements, $150 to $500 for single or double-hung windows and $1000 – $5000 for bay and bow windows.
Materials are also an aspect you need to consider to calculate the installation cost. Vinyl is the most common material for windows in Calgary but requires a completely different installation method to fiberglass or composite.
Different types of window installation
You have full installation or glass inserts. While glass inserts are simpler and just involve replacement of the glass. A full installation will involve the replacement of the complete window along with casting and everything. Surely, it is more complex and can raise the cost up to 15% more in comparison to glass inserts.
Labor cost
The Calgary window suppliers have their own labor rates depending on their work quality and experience. It differs from one company to another. So, make sure you discuss it before choosing a company.
Removal procedure of the old windows
Depending on the eradication of the old windows, you may have to pay additional money. If you have damaged fitting or any other additional work is needed for efficient installation of the new window, then you may have to pay more.
Cost for window installation
Considering all the above factors, the aggregate cost of installation of windows in Calgary may fluctuate from case to case.
However, window installation cost, on average, may come to $5500, considering labor cost between $150 to $700 per window. Make sure you plan your budget to know what you can afford when it comes to the installation of replacement windows.
If you are want to buy and install windows, then Window Mart will offer professional and able service. It is a Canadian company offering the best quality, energy-efficient windows and doors at the best possible rates. Contact us now by phone or email us to get instant help.