May 2, 2019
Difference Between A Real Estate Agent And Lawyer
It is a norm among the realtors to recommend hiring a Real estate agent instead of a lawyer; however, the lawyer will prefer hiring a real estate lawyer instead. In essence, every option will have an advocate whenever you make inquiries concerning the two options. It will be prudent to avoid relying on a single option.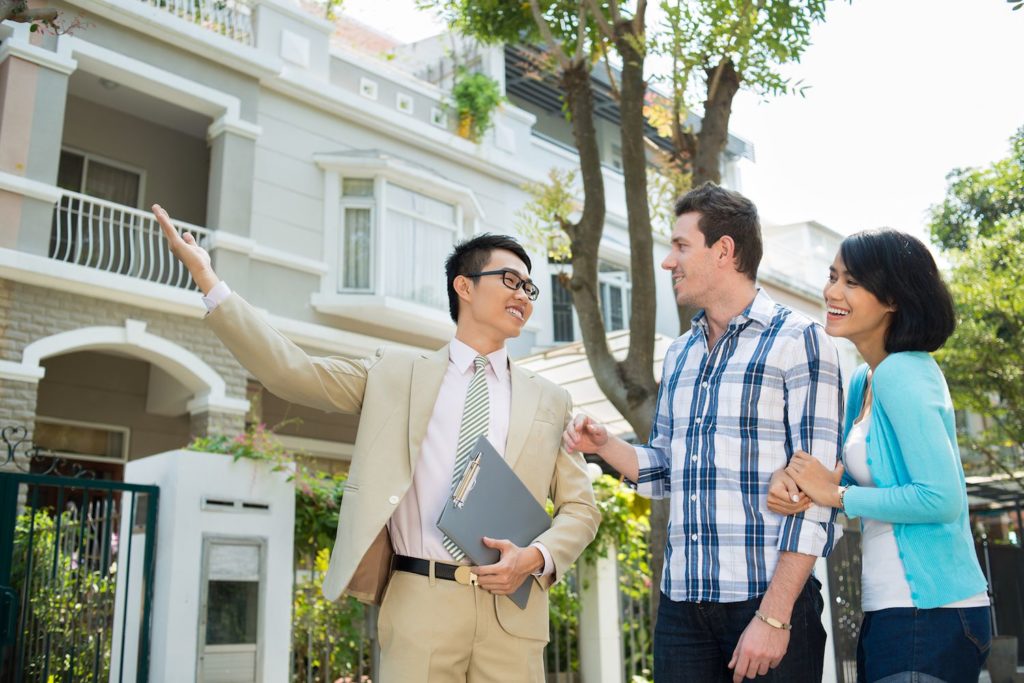 There are cases where the buyer assumes that looking for a real estate agent should be the vendor's headache and not vice versa. It may also look like a brilliant idea to avoid hiring a lawyer for this process, who may only end-up depleting your shallow pockets. However, it is prudent to involve the services of a competent real estate lawyer for legal protection and advice.
Hiring a Lawyer vs. an Agent to Buy a House
Those advocating for hiring a lawyer or attorney somewhat than a real estate agent argued that a lawyer could perform both the functions of a legal profession and real estate agent. However, these advocates fail to note that most lawyers are not well experienced in performing real estate agent's duties. Real estate agency is not an easy fit for inexperienced professionals.
Lawyers may be incompetent in; checking the neighborhood backgrounds, writing proper real estate contracts, checking details on listing agents, spot defects and negotiate for repair costs or create a comparative market analysis, which can be performed by a competent agent.
However, real estate agents are not qualified to provide legal advice or protection. This implies that they do not have any legal capacity to provide such services or answer any legal question, despite their experience and background knowledge. They will risk losing their real estate agency license if they attempt to provide legal services.
A Real Estate Question vs. a Legal Question
Many clients involved in real estate think that there is a thin line between legal questions and real estate questions. It is common to presume that things pertaining to real estate cannot be considered as legal questions. This is an assumption by many clients who understand that the real estate agent cannot handle legal questions. For instance, questions concerning holding titles are presumed to be real estate questions rather than legal questions.
If you want to inquire how many square feet are in an acre of the plot (usually 43,560 square feet), the appropriate person to answer such question is a real estate agent. However, the lawyer will handle questions concerning the ramifications of a shared driveway easement. This is why it frustrating for many buyers to involve real estate agents who cannot handle legal questions.
If you are considering canceling a purchase contract and getting your money back, it will involve a lawyer rather than a real estate agent. The fact that your agent might be experienced or able to pinpoint loopholes in the sales agreement, cannot enable him to provide legal advice on how to sew the vendor for your money refund.
The Bottom Line, a Lawyer vs. Agent
An agent is not in any position to provide legal advice. However you can take advantage of lawyers who legal fees on hourly rates to provide the advice cheaply. This will allow you to use both the real estate agent and lawyer appropriately.