May 18, 2018
How Storm Cleanup Companies Work?
Storm leaves your property in a bad state. It can leave your beautiful, comfortable home into damaged condition in minutes. Sometimes damage is too severe after a storm and you need professional help for the cleaning up after the destruction.
Storm mostly leaves your house in a bad and destructive shape. Storm damages roofs badly and your home in not safe to live in. The electricity and gas pipe lines get damaged and it is advised to turn off the main supply and evacuate the house immediately. You should inform the authorities and utility companies.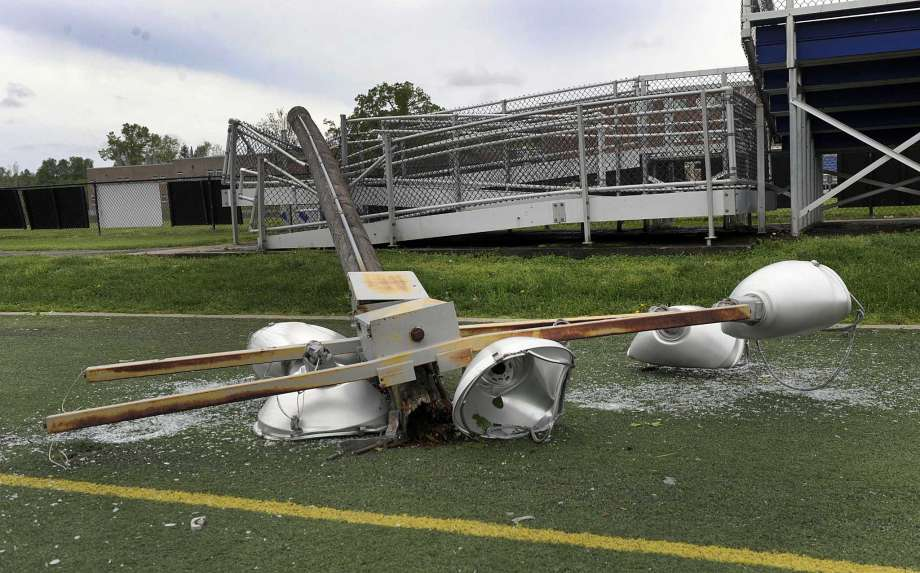 When the damage is huge you should contact a cleanup company who can handle everything properly. There are many storm cleanup companies available, providing their services for cleanup and restoration after storm damage.
Storms are of different types but they all create chaos and damage to properties, lives and businesses. Some people own large lawns and landscapes. It becomes difficult to clean up debris, but fallen large trees and shrubs are quite difficult to remove. But it is not difficult for cleanup companies, they have experience and their trained workers are always ready to deal with every type of disaster within hours. It is not easy to return the lawn to its previous condition but the cleanup companies try to do their best. Their staff includes workers having expertise in different fields. They know which tree or shrub needs to be removed and which can be saved. They have all proper tools and machinery to remove over grown, heavy rooted trees and trunks. Sometimes a heavy tree fallen on the building due to a big storm, brings more destruction to the structure, this needs heavy machinery to lift it.
People want their properties tidy and in clean condition as soon as possible after the storm damages. In case of insurance policy, you can claim money on damages which will cover the expenses for repair and restoration. We can help you start the paperwork process of insurance and negotiate with the insurance company. For storm cleanup companies, it is important to work and do cleanup process taking safety measures. They wear proper clothes, safety helmets, gloves and boots appropriate for the area. They are careful of broken glass, fallen roofs and exposed metal and nails. They are careful when looking and handling the things at the property, to avoid any more damage to the property or household objects. Customer service is the priority of the cleanup company. When the job of cleanup and repair is done to the satisfaction of customer, this is our preference.
It is our pride to help restore your property in a better living condition than before and make it more durable and safe to endure any disaster in future.