November 13, 2021
How To Make Your Next Home Addition Project a Winner
A home addition project can be one of the most exciting and stressful projects you ever undertake. Some contractors make it sound easy, but in reality it isn't.
Your mind is racing with possibilities. Maybe you've been dreaming about a home addition for years. Or maybe you've just come to a point in your life when you know you need a bit more room to stretch out. Either way, the idea of a home addition is a big deal. It's a big investment of both time and money. And it's a big decision. Which is why you need to know as much as you can before you take the plunge.
When we started our research to find the best home addition ideas in The Bay Area, we spent literally hours wading through the content to find what we wanted. But it was well worth the effort.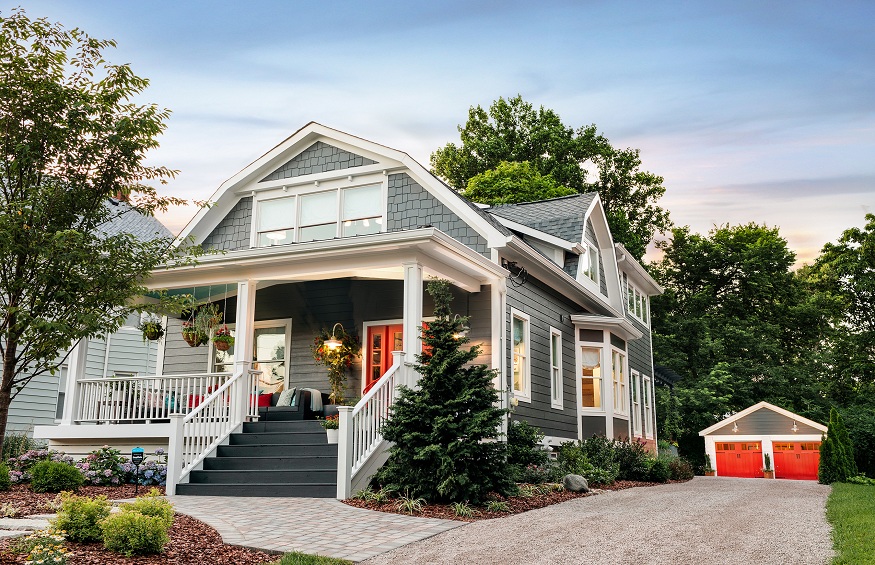 Start out with a plan for your home addition
As you are looking to make your house a little more comfortable, you might be considering adding a home addition. Adding on to your home is a great way to increase your living space. It also gives you the opportunity to make your current home look more modern. However, with any renovation project, there are some things that you need to keep in mind.
Know the specific challenges of creating a addition
To beg the process of building an addition to your home, you've got to make sure you can afford it. A basic home addition can cost between $100 to $150 per square foot. If you're working with a general contractor, he or she will be able to give you a better estimate of how much you'll need to spend, but here are a few basic things that might help you to plan your budget:
Your square footage
Basic material costs for what you want
Taxes and permits
Contractor costs
Do you need to get permits for your home addition?
The first thing every homeowner should know about adding on to their home is that they have to get permits for it. There are a few areas where permits are not required for an addition project, but they are the exception to the rule. When obtaining building permits for your home addition, you need to know what kind of addition you are planning. This is critical information because it will influence the kind of permit you are going to have to apply for.
Getting the right contractor for your home addition project
Home addition projects can be a great addition to any home, but only if you hire the right contractor to undertake the work. Many people have a tendency to hire a contractor who is not licensed or bonded. This is a mistake that can lead to a wide range of problems from poor workmanship to personal injury. Anyone looking for a contractor or to add an addition to their home should take the time to do a little research to ensure they get the best contractor for the job.
Make your home addition project a successful one
Adding on to your home can be a great way to increase the square footage without moving. With a well thought out plan and a little help from a friend, you can make sure your home addition project is a success.
We hope that this post has been helpful in that regard. Thank you for reading, we are always excited when one of our posts is able to provide useful information on a topic like this!