June 27, 2023
Journey to a Stress-Free Move: Expert Advice for Every Step
Moving is among the most significant activities that you may plan in life. It involves numerous tasks ranging from packing, transporting, and labeling to unpacking. The activities can be risky and require time, money, and effort. As such, relocating can be overwhelming and stressful. That's why seeking expert advice for every step is essential to eliminate stress.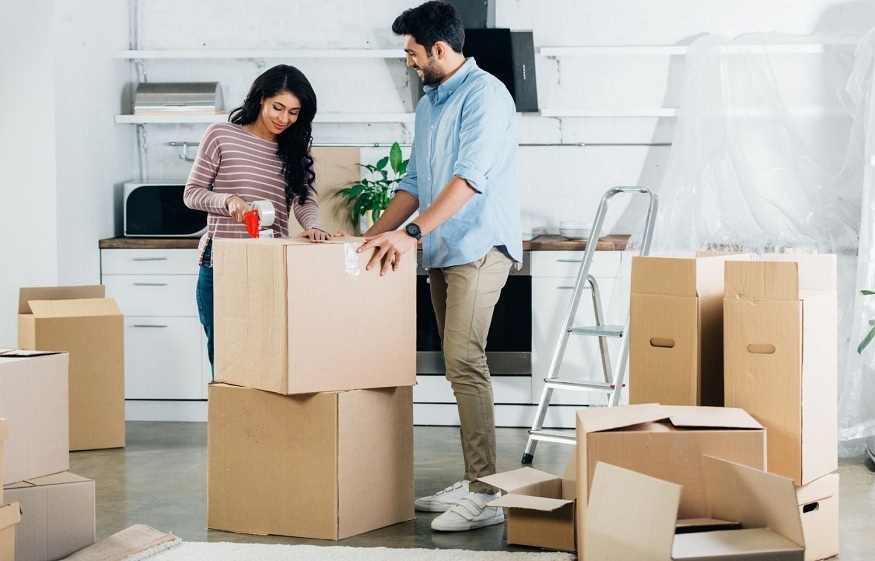 Here's expert advice for a stress-free move.
1. Choose movers wisely
Working with a reputable moving company like Rodi Cargo is essential to achieve a stress-free move. You'll enjoy various benefits that relieve stress, such as:
Professionalism and experience: The experts have the right experience to handle all the aspects of the moving process, from packing and transporting to unloading the items.
Equipment: If you work with a moving company, you won't have to stress getting moving equipment like trucks. The movers have such tools and the skills to use them to transport your items safely.
Handle heavy lifting:You'll not have stress lifting when working with a professional mover as they will lift all items when loading and unloading them.
2. Sort your items like a pro
The more you dispose of your unwanted items, the more you'll have a stress-free move. Packing your belongings will become less overwhelming when you reduce the number of goods you pack. So, if you haven't used something for long or it's not functioning, feel free to sell or donate it. Begin to do this as soon as you consider a mover to ensure a thorough decluttering.
3. Packing right!
Packing is an essential step when moving. If you do it properly, your move will be successful and stress-free. But if you do it incorrectly, you'll damage your items.
However, packing is not a task you want to leave for the final minute. The best strategy is to start packing early to avoid last-minute struggles. Doing this will give you enough time to pack effectively without making mistakes.
Pack the heavier belonging in the bottom and avoid over-packing them. Also, don't leave unused space; use bubble wrap or packing paper to prevent breakable items. If possible, pack each room at a time to move moving around and create more space.
Pack an essential moving box that contains all the items you'll need on a moving day. Such include snacks, medications, and toiletries; you must ensure they're easily accessible.
4. Label your boxes
Labeling your boxes will make your move to be stress-free. Your movers will know the destination of each box and how to handle them. Therefore, mark the boxes indicating the destination room and those with fragile properties.
5. Plann for the pets
You'll need a place to keep your pet and its supply when moving. Also, you must ensure the pets are safely held so they don't sneak out as you work to and fro the moving truck.
You can plan for your pets with enough food, toys, and a water bowl. Also, inform your moving company in advance about the pets to ensure you get proper documentation.
Conclusion
Moving can be both an exciting and a stressful experience. It'll be exciting as you start fresh in a new functional place. But it will be daunting when packing up your items and moving them. Fortunately, you can eliminate the frustrations and be stress-free by following expert advice.