October 10, 2019
The Benefits of a Survey before Buying a Home
Having a land survey done is vital before buying a home or starting any construction work. A land survey is a plan every homeowner should have before purchasing a home. The survey determines the optimal site for any home according to topographical details. It's unfortunate nowadays; not many homeowners see the benefit of surveying before buying a new home.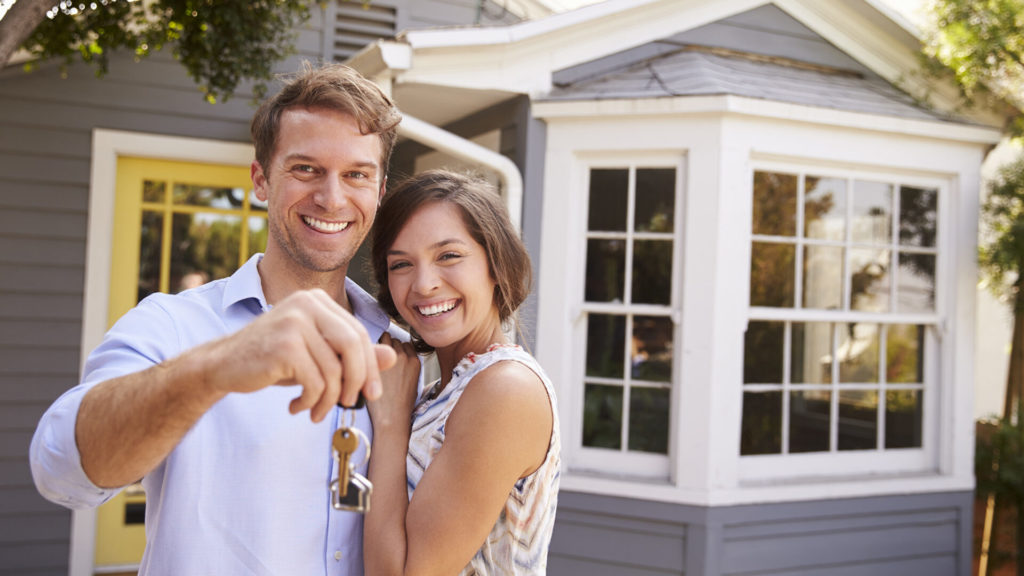 A recent report by Red C poll shows that out of ten home buyers, only four acquire survey services for their property before buying. That is risky for an investment that is worth a lot of money. Many things change between the old survey, and you may end up struggling with legal issues for failure to involve land surveyor services.
The Benefits of Hiring a Professional Land Surveyor
Save time
The importance of hiring surveyors to confirm about your new home is the assurance and the verification speed. You will have no time to waste when shifting to your new home as the surveyors spend less time since they have long experience and are skilled in surveying on time. Surveyors can work within an agreed timeframe and give you an assurance about the legality and boundaries of your plot.
Accuracy
Land surveyors are very crucial in helping you determine where your property starts and ends. Without their services, it could be challenging to be precise about your land boundaries. That's why land survey services prevent you from land disputes and solving any doubt about the exact borders. The majority of homeowners Lack the necessary skills and equipment to get the information that professional surveyors find easily. Land surveyors are thoroughly equipped professionals and understand your land details, ways of using survey equipment, practical application of mathematical concepts, trigonometry, geometry, and geography. If you are buying a commercial property, industrial project, planning a major condominium development, or personal home surveyors, specialized skillset can come handy at that time.
Why it is Important to Survey before Buying a Home
When you are buying a home and probably a resale house, the process applies as if you were buying a new home. Some properties have the last survey dating back to a couple of decades. Such instances are essential to acquire a further survey done as it may help you in the future if you decide to sell your property. You can ask yourself these questions:
Has your neighbor added or extended swimming pool, fences, or wall?
Have any new features affected your property values?
Specifics of a Survey
When buying new land, pay attention to the survey as it provides you with all the information about your new property. Apart from the size and the property details, below are other important aspects to focus on.
The survey helps you to know whether you can subdivide the property further
Helps you to protect your property
Gives you critical information about the property before committing to purchase
Helps to eradicate building, outlines, and fences issues
You are able to classify the zones and the connected restrictions
You eliminate future corner and boundary disputes
You get equipped with reports on underground cables and drains.