January 3, 2021
Water Well Contractors: How to Choose the Best
Groundwater is one of the most valuable assets you have as a property owner. It is a source of free water for consumption, household use, or irrigation. But extracting the water from the ground and getting it to the location of its desired use is a complex process that requires special expertise.
If you are considering installing a well on your property, or need repairs to an existing one, there are most likely several water well contractors in your area to choose from. But finding one who will do the job right, efficiently, and at a fair price, is the challenge.
Fortunately, there are a few criteria you can use to narrow down reputable contractors. The information below will help point you in the right direction.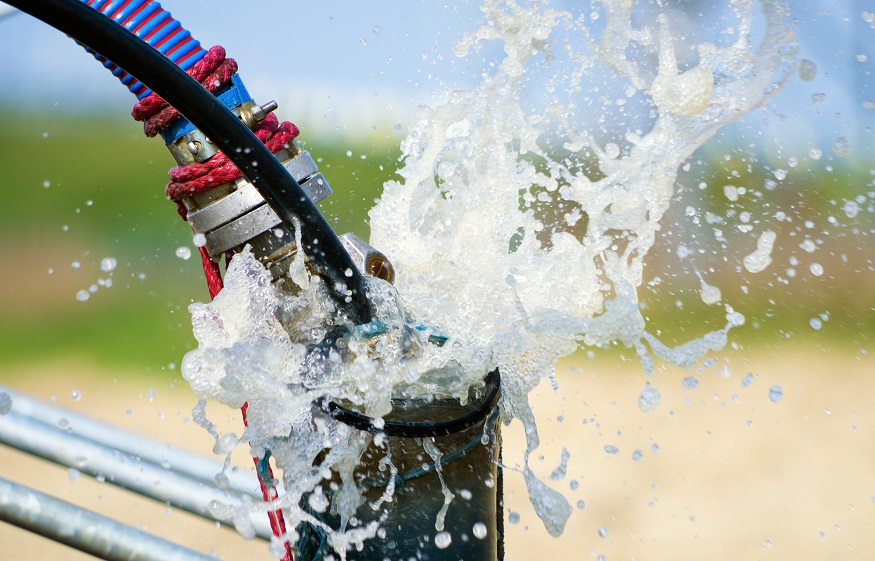 Licensing
Each state has different requirements for water well contractors. Whatever the standards, licensing means that technicians have met a basic level of training and accreditation set by local authorities. In short, a licensed water well contractor has the knowledge and skills to do the job.
Also, be sure to ask if a company is bonded with property damage insurance. This will ensure compensation if anything should go wrong during the installation process.
Reputation
If you're hiring a local company, then they will have a reputation—good, bad, or in between—in the community. Ask them for references and read online reviews.
For the latter, be sure to seek out independent sources online, rather than relying on what is on the company's website. These could be handpicked by the business and can be misleading.
Discuss Your Particular Water Needs
Each piece of property and groundwater source is unique. And what you intend to do with the extracted water is particular to your home or business. These factors will determine, for instance, the size pump and the network of piping needed to deliver the product.
For example, a small household that consumes little water will have different needs than a small farm that uses groundwater for irrigation. A prominent water well service will ask you about these details before they get started.
Based on other wells in the area, a contractor should have an idea of the necessary depth of the well and what soil conditions to anticipate. But it doesn't hurt to discuss such details at the outset. These are variables that can dictate the duration of installation and cost.
Quotes
Most reputable companies will provide a free quote for your water well service. If they do not, you might look elsewhere.
Examine estimates from several different companies. Just be sure you are looking at an "apples to apples" comparison. Distinct quotes could include different products and services.
Warranties
Ask about guarantees that the company offers on the products they install. A warranty associated with parts or installation goes a long way to ensuring peace-of-mind. You can be confident that this company will ensure the well is installed correctly and run like it should for the foreseeable future.
Start Your Water Well Contractors Search
Now that you have an idea of what to look for in water well contractors, you can start the search process. Do your homework and ask questions. It will ensure you've selected the right company for the job.
We hope this information was useful for you. Be sure to take a look at some of our other home improvement blog posts, which include topics like furniture, remodeling, and repair services.