September 30, 2022
Explore the Best Range of Residential ACs
If you live in a city that has a humid and hot climate for most of the year, then you know how difficult it is to find the right residential air conditioning unit. There are different models available in the market, but you need something that fits your requirements. It should not take up too much space and should be convenient to operate as well. Residential ACs require careful selection because their usage pattern is different from commercial air conditioners. In general, these units aren't installed for profit or cost-saving purposes. Rather, they're designed to improve your standard of living by keeping your home cool and comfortable throughout the hot months of the year. In this article, we explore some of the best residential ACs that are currently available in the market.
LG: Split Air Conditioners
LG is one of the top brands in the air conditioning industry. Their Split AC is one of the best residential ACs. It has an attractive design, comes with a remote control, and is easy to install. If you're looking for an efficient air conditioner at an affordable price, one of LGs residential ACs is the best option. With various modes and a remote control, this model is suitable for all types of users.
COOL KENYA: Floor Standing Air Conditioners
If you want a powerful and energy-efficient air conditioner, you can go for the COOL KENYA Floor Standing AC. It has an appealing design, comes with a remote control, and includes all the accessories required for installation. As a floor-standing model, installation is simple and quick. Additionally, it can fit into even the smallest rooms to offer cooling year-round.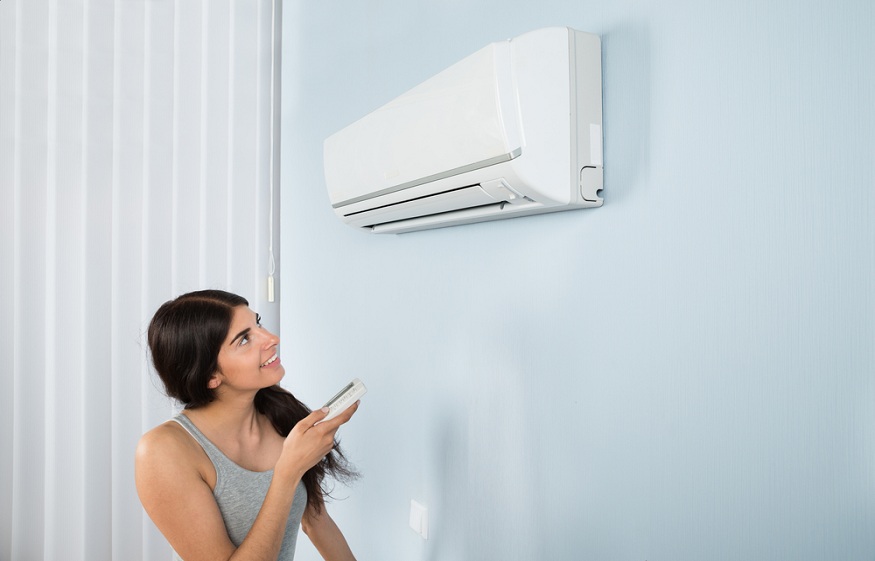 Refnet Air Conditioning Ltd: Ducted Split Air Conditioners
If you want a residential AC that comes with a ducting system, then you should consider the Refnet models. The machine is extremely efficient and is ideal for larger properties with a lot of space. Ducted split ACs typically work in a similar manner to other split ACs and come with remote controls, which makes them easy to use.
Snow Desert (EA) Ltd: Portable Air Conditioners
If you're looking for a portable air conditioner that can cool a small room, you can go for the Snow Desert (EA) Portable AC. It's easy to use and can be moved to any room that needs to be cooled. This is the ideal solution for residential properties that don't have the space for a larger unit or will only need to use the AC occasionally. If you want a portable air conditioner that provides efficient cooling, the models available from Snow Desert are definitely a good choice.
Wrapping Up
Choosing the right residential AC can be a daunting task, especially if you don't know what to look out for. We've outlined a few things that you can keep in mind while selecting a residential AC based on your requirements. An ideal residential AC should be easy to install and operate. It should be energy efficient and have a noise-reducing feature. Most importantly, it should be able to cool your indoor areas during hot weather effectively.