August 27, 2018
You're All-in-One Guide to Selecting the Ideal Home
The ideal home is not a dream – it exists, it's out there, and you can acquire it – but in order to find it, you have to understand exactly what you need, what your requirements are, what your personal preferences are, and how you can balance this with your budget. Whether you already own a home or whether it's your first time to take such a big step, there are some basic principles to follow to ensure you get exactly what's right for you.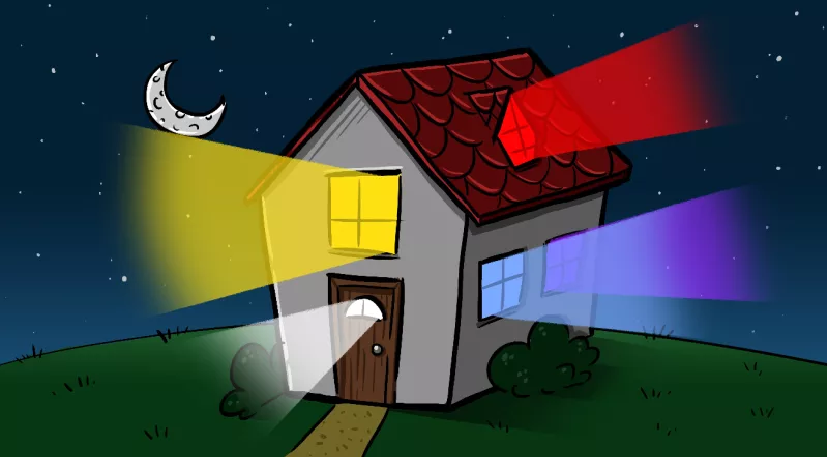 Are you thinking about climbing up the property ladder and finding that perfect house? What should you keep in mind, and what should be your priorities? Here's your all-in-one guide to selecting the ideal home.
What can you afford?
For most people, the greatest limiting factor will be the budget, and it's crucial that you employ a lot of realism when you examine your own financial status, at present but also for the future. As a rule of thumb, lending institutions allow a mortgage of three times your gross yearly income – and though some may allow more, it's not always wise to accept that. Your house should liberate you, not bring you financial despair. 
The neighbourhood
The neighbourhood of your future home will become your new environment, and it can have a big influence on your physical and psychological well-being. Look for beauty and convenience in terms of entertainment, parks, shops, malls, transportation, and so on, as the experts from  recommend, and be on the lookout for areas of high crime rates or undesirable places and entities.
Future developments
If you can find a home in an area where new construction will take place or other developments are going to happen, the value of your home might significantly increase in time – it's worth checking with your local city offices.
Availability
Use as many real estate agencies as you can to help you look and see what's available. If you have your eye on a particular area, or even property, don't hesitate putting flyers in mailboxes asking if they want to sell.
Sustainability
How many repairs will you have to make? What budget do you need monthly for your bills? Think long term.
You may have to compromise on certain issues such as price, size, and so on – but remember that 'ideal' is a construct of the mind, and that perfect house depends on your personal preferences and your priorities. Be aggressive in your search, but be very selective in your choice – never rush it, and consider your home a great personal and financial investment that can immensely enrich your quality of life. It's one of the most important decisions most people make in their lives, so enjoy the process.