October 29, 2022
How Moving Companies Pack Your Belongings for the Most Successful Move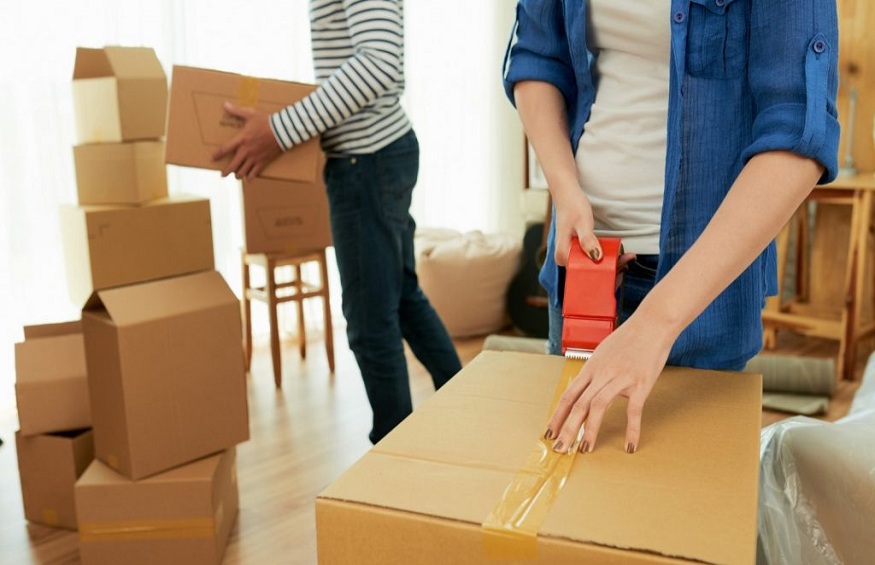 When people hire moving companies, they mostly do it for loading, transportation, and unloading items. Even if getting your items to your destination is the primary role, moving companies offer additional services upon agreement. A full-service mover handles everything for you such that you might not even need to lift a finger to help. They assist in packing your stuff, labeling boxes, loading them on the truck, transporting them to the new place, unloading them, and taking them to the designated rooms. They will also help disassemble and reassemble your furniture, set up appliances, and remove junk in the old house. If you need a storage unit, they will also haul your belonging there. However, all this comes at a price. The major part of moving is packing the items in boxes during the move. Here is how they do it.
Bringing Moving Supplies                                                                                     
Before packing, movers must gather packing supplies. When you choose McLaughlin Transportation, the movers will come to your house first to see the items that must be packed. This way, they will know the packing supplies to bring. Generally, the main supplies include:
Boxes in different sizes
Scissors or utility knives
Tape
Bubble wrap
Permanent marker
Moving blankets
Plastic bags
Starting With Rarely Used Rooms
Movers start with the rooms you rarely use and the less-used items. This ensures you will not need to open the boxes once they are sealed. Packing useful items first can cause issues when you have to unpack and repack.
Labeling Boxes
Staying organized is vital during moving, which is one aspect that professional movers understand. Therefore, they ensure the boxes are well-labeled to avoid confusion. They indicate the room where every box belongs and the items inside. This way, it is easy to sort things out during loading and unpacking. Labeling ensures every box goes directly to the correct room. They also label the boxes with fragile items for extra care when handling them. They can also use color codes where they assign boxes of the same color to a specific room.
Packing Furniture
Furniture is cumbersome to pack, but since movers have experience, they know how to handle it easily. They disassemble the removable ones, so loading them in the truck will be easy. They also provide protective covers for the furniture.
Packing the Kitchen
This is one of the most stressful rooms when packing for a move. The kitchen has a lot of breakable things and appliances that need proper handling. Movers ensure all the appliances are empty and clean before packing them. They also wrap their cords in plastic bags and pack them with the appliances. They may ask for original boxes to pack the appliances. Professional movers use bubble wrap and packing paper to cushion breakable items and prevent them from crushing against each other during transit.
Closing Words
Professional movers can be the best option if you want to pack your items well to save space and prevent breakage or damage to your items. Therefore, consider full-service movers to ease the stress of packing and save time.
If you can't afford movers, here are some tips to pack the most difficult items in your house without help!

Infographic provided by iHaul iMove, a Colorado Springs moving services company