November 26, 2020
How Much Does a Home Theater Cost? A Simple Breakdown
2020 is the perfect time to build an in-home movie theater. Due to the coronavirus pandemic, traditional movie theaters are restricted. Many fear going into a crowded theater, while others do not want to wear a mask during the movie.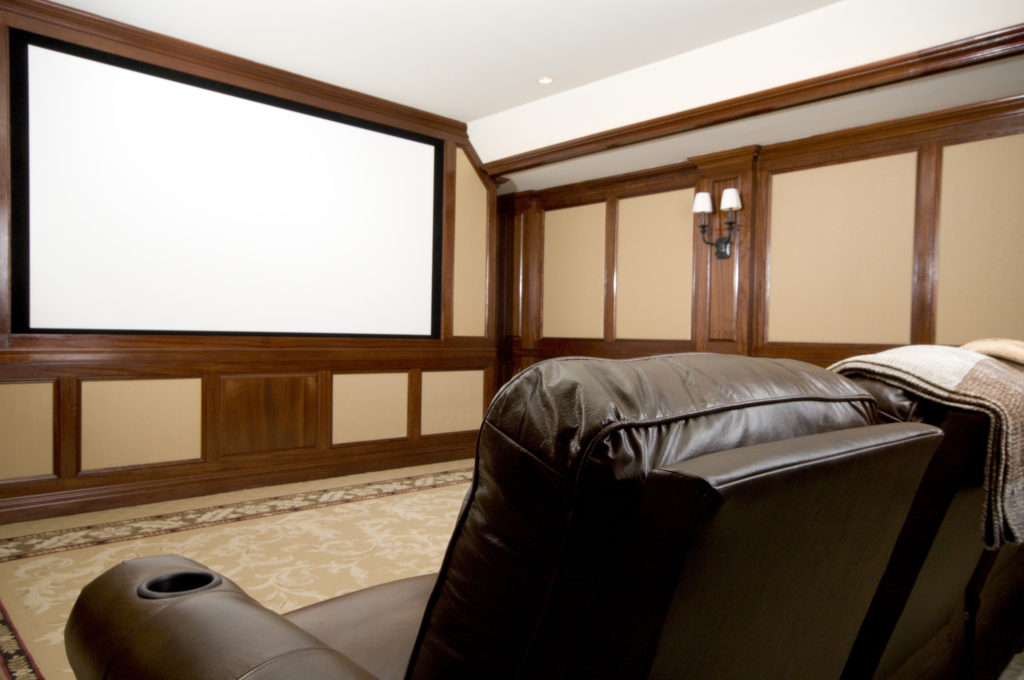 Even if theaters fully reopen, people are more inclined to stay home now. A recent survey showed that 70% of people would rather enjoy a movie at home.
With all the entertainment technology that is commercially available, many are building in-home theaters. But how much does a home theater cost?
Read this guide to determine the cost to build a home theater.
Display
Perhaps the most expensive item for your in-home movie theater is the display. There are a couple of different routes you could take.
Some opt to purchase a supersized television with streaming services and cable on it. Others are choosing a projector and display combination.
Your display cost depends on product quality. At the high end, consumers are spending $5,000 or more. The best projectors and 75-inch televisions fall in this range.
These trends may ultimately be replaced by technological breakthroughs like LED walls. As the latest and greatest in tech, shoppers can expect to spend even more.
There are solid options for shoppers on a budget.
Shoppers with a display budget of $1,000 or less can still find quality products. The downside is watching movies in 1080p resolution instead of ultra-high definition.
Sound System
You can replicate the atmosphere of the movie theater with a surround sound system. If you purchased a projector and screen combination, the sound is produced by any connecting device.
Either a computer or wireless speaker is insufficient for an in-home movie theater. For those that purchased a television, the sound is restricted to the unit's built-in speaker capacity.
Your sound requirements depend on the size of the room. Smaller rooms can get away with a 5.1 system, while larger rooms need a 7.1 system.
At the high end of the cost spectrum, a 7.1 surround sound system costs approximately $2,500. Those on a budget can find a sound system for less than $200. The downside at the low end is sound quality and coverage.
Seating
Recliners are the next piece of the puzzle. You want to be comfortable when watching a movie.
Total cost is driven by the number of seats you need. At the high end, you should budget $750 per seat. For a family of four, the total cost is roughly $3,000.
A Recap of Home Theater Cost
We covered the three most expensive items in an in-home theater. However, you may spend more on accessories as well.
Items like wiring and lighting may be necessary to complete the theater. You may also need a media player if you do not have one already.
The total cost of a home theater depends on your budget and needs. At the top range, the total cost ranges from $10,000 to $15,000. However, budget shoppers can make a theater happen for a few thousand.
If you enjoyed this article about home theater cost, explore our blog for more great content.