October 28, 2019
Simple DIY Landscaping Ideas for Your Home
Your home compound is the first impression that anybody visiting sees. Organizing your exterior to be appealing, just like your interior, should not be an expensive idea. In fact, simple DIY landscaping ideas can change the overall look of your home and enhance the aesthetic in a way you cannot imagine.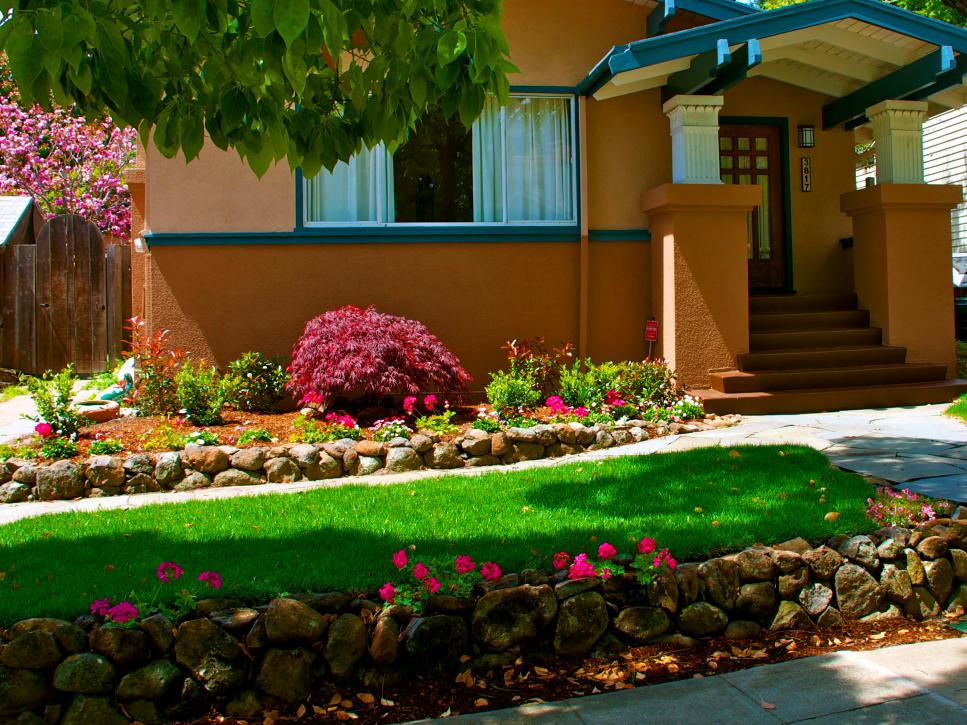 First, you need to sketch the outlook of your home before you start moving things around. If the trees in your garden are congested, call tree removal Sydney service to help. DIY tree removal is not something one should do. Leave that to the professionals. A beautiful landscaping doesn't usually come cheap. But with proper planning, you can come up with an outstanding outdoor setting with a small upfront cost.
Start Small
As long as you project the type of landscape you want to have in your compound, starting small is great if on a budget. You can start with a flower bed, and those little steps will in a few weeks start filling up the space you have. Add a flower bed border using stones around to separate it with the other unused space.
Plant Aromatic Flowers
A choice like lavender can make your exterior beautiful. It has a relaxing aromatic smell and a burst of color. The best thing about lavender, it requires water once or twice per week in areas with no regular rain. The plant scent is a bug repellant, and apart from beauty, it has other benefits.
 Use Stones for Mulch
This is a new technique that nowadays modern landscaper lovers prefer using. Use crushed stones in flower beds as an alternative for mulch. Crushed stones for mulch are a good choice as you never have to replace them.
Add some life to your Landscape with Vibrant Flower Color
Having different vibrant colors blend and give your yard a new look is great. Look for flowers that do well in all seasons. Choose your color wisely and make sure it blends with other exterior stuff to complement your landscape.
Use Potted Plants
Potted plants make your yard more versatile. You can incorporate different colors that you can keep interchanging for every climate. For example, pink and whites can look great during the spring and the summer. On the other hand, you can use reds and yellows in the fall for a new taste of your landscape. Another advantage of using potted plants is that you can move them around, especially when you have guests. You can combine different colors that match the theme of the party or meeting.
Create a Barbecue Joint
Have an outdoor cooking space where you can enjoy the natural touch together with your family. Choose appliances that can last for long without getting faulty. A built-in barbecue area would be a good choice, a sturdy type that can withstand varying weather conditions.
 Conclusion
Creating a simple landscape should not cost you a fortune. You only need to play with ideas after sketching your home compound to know what is required to go where. A landscape that you create in months is better throughout than then one you build in a few weeks.