September 16, 2018
How to Occupy a Spare Room
When it comes to remodeling your home, you may find yourself with an interesting problem. A first world problem, and, all things considered, a good problem to have. That problem is having extra space. An extra room you didn't anticipate is an interesting puzzle to be solved, in my opinion, and that puzzle has many potential solutions and no right or wrong answers. If you find yourself with a surplus of space and a deficit of ideas, here are some suggestions.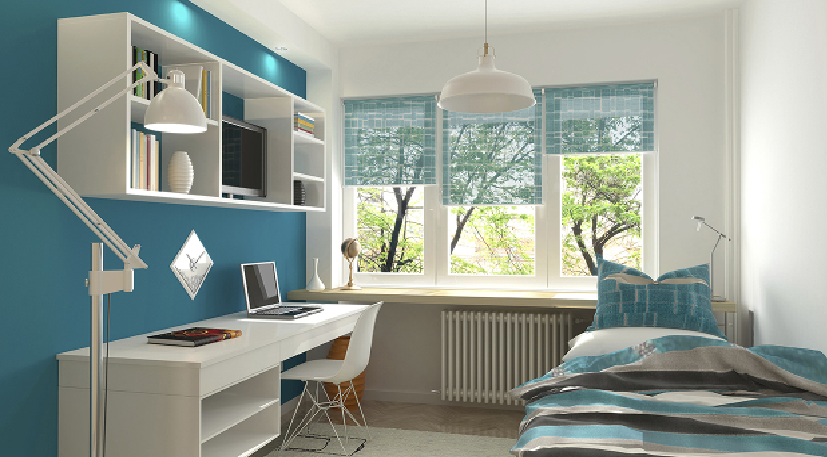 First and foremost, you've remodeled your home, so why not remodel your body? You can turn a spare room into a home gym with ease. You can start with high end workout equipment like Bowflex, or you can keep it simple with low tech workout gear like weights and a jump rope. With a home gym, you give yourself a dedicated space for working out and eliminate travel time to the gym, tearing down all barriers between you and your fitness. Now, all you need is some Medifast Diet to help you along your path to fitnes
Next, consider using your spare room as a home office or studio. If you're working a desk job and often bring work home with you, I'm sure you know that working in your living space with distractions and family members galore is tough work. So, having a dedicated space for peace and quiet while you work is invaluable. However, this isn't just useful for professionals. If you're a creative type, having a dedicated space for your arts and/or crafts can be of tremendous therapeutic value. If neither of these things apply to you, this could be the excuse you need to pursue these things. Maybe you could take an online job for some extra income or pick up a creative hobby.