December 31, 2019
The Owen Group Offers a Plethora Of incredible Architectural and Design Services
Designing spaces is not an easy task. It requires a lot of specialized training, experience, and insight to design a structure that is both attractive and functional. The Owen Group is a renowned company that offers people a host of architectural and design services to the people belonging to diverse parts of the western United States. This company is famed for working with a wide variety of clients, ranging from governmental bodies to metropolitan agencies so as to adequately meet their design related requirements.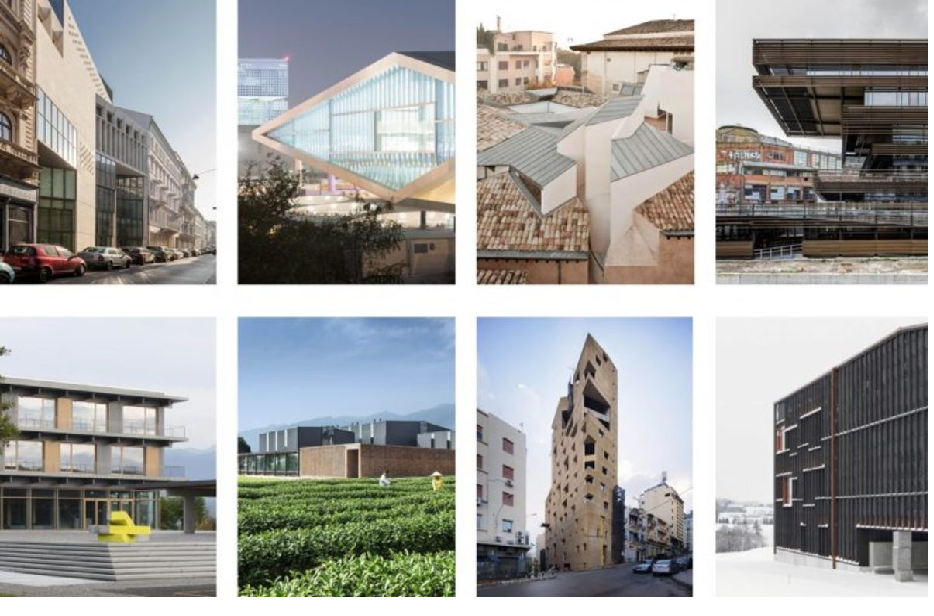 The Owen Group specializes in developing dynamic structures
Building any structure requires an experienced team and a number of tools and equipment. The Owen Group maintains an integrated, cross-discipline environment that facilitates an expansive and uncomplicated line of communication across multiple parties. Their systematic approach provides assurance of an open exchange of both ideals and ideas in a distinct single-source setting. The team of this real-estate company is fully committed to meeting the distinct requirements and needs of their diverse clients.
The Owen Group maintains a distinctive design philosophy of their own. This philosophy is largely based on the fact that a practical and efficient design can help in maintaining culture and preserving the sounding environment, while also having a relevant sustainable solution.  The award-winning architecture solutions offered by this company has over the years garnered them several repeat clients, as well as new customers. Over the last two and a half decades this company has emerged as one of the leading real estate service providers belonging to the region of west US.
The staff members of the Owen Group take a lot of pride in adequately interpreting the needs and concerns of their discerning clients, while also producing programs consistently that give a concrete shape to their vision.  The professionals belonging to this firm are highly confident in their ability to efficiently develop design solutions that absolutely impress the clients and perfectly fulfill their requirements.
The design solutions needed by all clients are ideally not the same. They can significantly differ from one another depending on the budget, taste, and approach of their clients. Owen Group is a firm that is well aware of this fact. Hence, they are highly proactive about catering to the needs of their individual clients and serving them to the best of their capacity. They provide their clients with a comprehensive set of design and architecture related solutions , so as to make sure that they do not have to adequately meet up to all their expectations. The design solutions offered by this company also include efficient and effective site conditions studies that are done in conjunction with the relevant urban area demographics, as well as proximity. They consider all their relationships, as well as human amenities when it comes to the aspect of final site selection and design. All of the services offered by this company can be enjoyed by their discerning clients with absolute high level of competency and efficiency.