March 29, 2022
VEHICLE STORAGE OPTIONS: ALL YOU NEED TO KNOW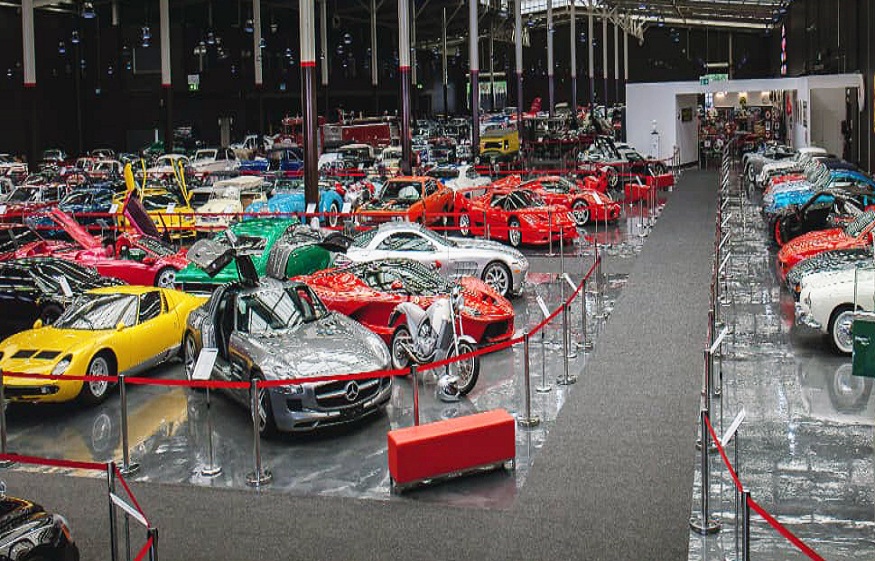 Imagine investing in your dream car only to find that you don't have enough garage space on your property to store it. A car is an investment, and you want to protect it from prying eyes and adverse weather elements. Keeping your vehicle on the driveway is not a good idea because it is exposed to weather elements and might also ruin your curb appeal.
A vehicle storage facility is the best solution for storing your car away from adverse weather elements with the highest security possible. Whether you are traveling abroad for work, need a place to park for a few weeks as you figure something out, or don't intend to use your car anytime soon, a car storage facility is valuable. Here is everything you should know about vehicle storage options.
Types of car storage units.
You will encounter different car storage units in Boise, and it's best to understand every option to make an informed choice.
Uncovered outdoor car storage
Uncovered outdoor car storage spaces are just paved parking spots inside storage facilities where you can park your car. Uncovered outdoor car storage is not under any roof or in a building but rather a designated parking space. It is the cheapest car storage space, and it is a good option if you intend to store your car for only a couple of days or weeks.
Unluckily, it is the worst option if you want to store your car for a long time. It is not protected from weather elements such as sun and rain; therefore, your vehicle is susceptible to weather damage. Although you can minimize the impact by investing in a high-quality cover, it is best to use covered or enclosed storage when storing your car for a prolonged period.
Covered outdoor storage
This one has a cover or roof, saving your car from extreme environmental damage. Although it doesn't offer maximum car protection, the roof prevents intense sun, heat, rain, and snow from getting to your car.
Covered outdoor storage is a good idea when you want to store your car for a couple of weeks or months and can't afford an enclosed storage unit, and it costs less than you would pay for an indoor car storage unit.
Indoor car storage unit
If you want to store an expensive high-end car, it is best to use an indoor car storage unit for protection and safety. Luxury cars can cost thousands of dollars, and their repair and maintenance may not be a walk in the park either. An enclosed car storage unit protects your vehicle from dust, dirt, and other outdoor weather elements.
You can even opt for a climate-controlled storage unit to protect your car from extreme temperature changes. If you want to store your vehicle for a long time, an enclosed storage unit is ideal, and it can double up as a storage space for your other items that you want to declutter.
the takeaway
There are different car storage unit sizes, so you should choose one that suits your car.