June 18, 2019
12 Security Tips From Professional Locksmiths To Keep Your Home And Business Safe
For this article, we will talk about the top 12 security tips from professional locksmiths that will help ensure the safety of not only your business but also your home.
Don't hide your keys in the usual spots
If you have a spare key under the front door mat, then you're spelling trouble for yourself. Not only does every movie in history features this "secret," burglars and thieves will always look for spare keys in the usual spots like under the mat or in a planter.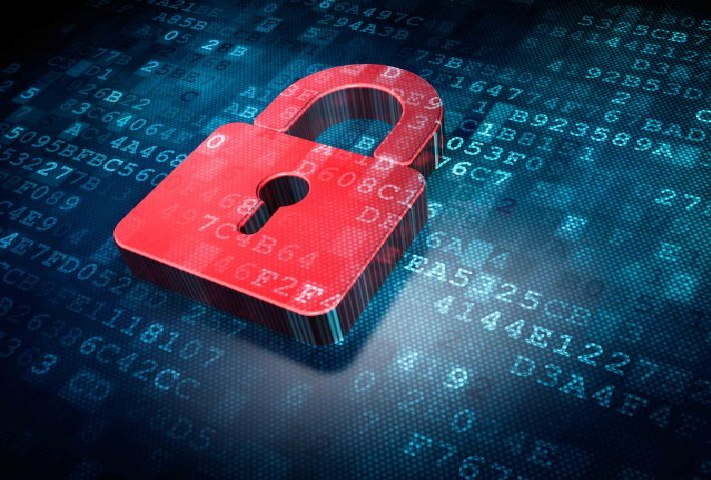 Remove trees and branches
Trees and branches give burglars and thieves an upper hand when they are trying to reach the second or third levels of your home.
Leave a light on
When you are leaving your house for extended periods of time, be sure that there will always be a light on.
Engrave your valuables
This is a great tip from a full service locksmith – engrave your valuables with your driver license number. This makes your items much more difficult to sell.
Do not give out information over the phone
Do not give out any personal information or plans over the phone. You'll never really know who's on the other end of the line.
Deadbolt locks
By hiring a full service locksmith, you'll realize that a deadbolt lock is a great way to keep you safe. Furthermore, opt for something that is about an inch into the strike plate.
Lock up your sheds and garage
Often one of the most neglected tips of all time, never ever forget to lock up your sheds and garage.
Hide your keys
Every full-service locksmith business would know that any mishandling of keys can potentially lead to theft. With that in mind, always keep them out of sight. If you are hiding any important documents for your next business deal, be sure that the location of the keys is only known to authorized personnel.
Burglar alarms
Believe it or not, thieves and burglars will not attempt to rob a home or a store if there are security cameras or burglar alarms in place. Whether it is a dummy or something that is fully functional, these guys typically won't take the chance of getting caught.
Talk to your neighbors
Not a lot of people know this but a good relationship with your neighbor can go a long way. They can even keep an eye out for any suspicious activities when you're gone for long periods of time.
Window locks
For businesses, you may want to invest in window locks. Any thief would be looking for the simplest way into a building. If windows on the upper floors are open, then you can bet that it will be their point of entry.
Changing the locks
It is important for every business to change locks whenever an employee would leave the company. This is a precautionary measure, especially when they never returned their copy of the key.
Safety and security should be one of the top priorities when running your business. There's just so many risks and dangers that could potentially cause the downfall of your business. We're not trying to scare you. In fact, we are here to help you!
Whether you need new keys, you're locked out of the car or office, or you just need to improve overall security at home or office, Westminster Fire provides full service locksmith. Contact us today!