July 24, 2020
Latest Zip screen innovation outdoor screen
Zip screen is the newest innovation that has lately hit the home improvement industry. The rate of outdoor privacy screen popularity is extremely rapid across Europe and other parts of the United States. Zip screen is made up of a rolling external blind in the discreet cassette. It also designed with a special fabric that meant for reflecting harmful rays and heat from the sunlight, while not preventing light from penetrating. Here are more benefits of using Zip screen: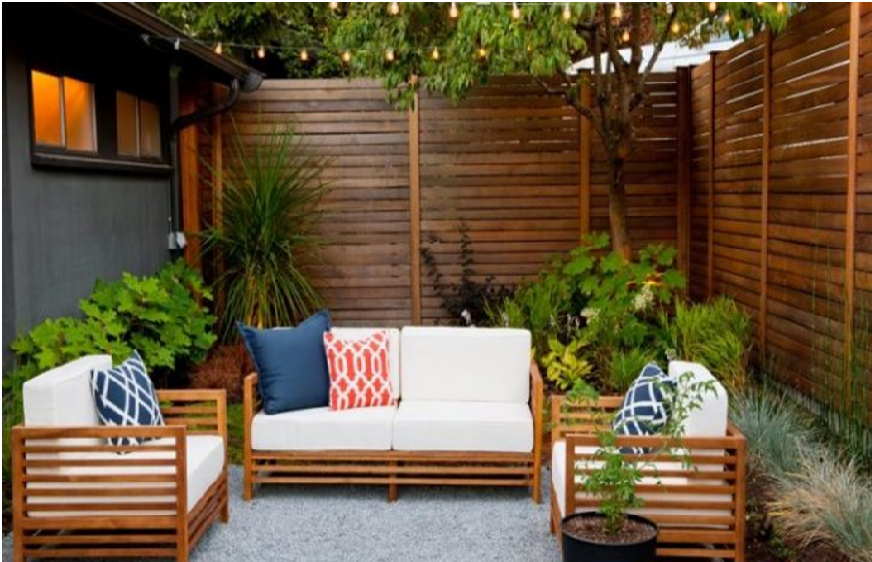 Blocks harmful rays and heat
Given that blinds are externally installed, heat and harmful rays are efficiently blocked before they hit the door or window glass. The primary purpose of the zip screen is stopping the sun rays from damaging the furniture and any other delicate item within the premises. Another benefit is that it doesn't restrict the views from outside.
Reducing sound damage
Since Zip screen was introduced, many people, especially in industrial areas, have found it beneficial in reducing the damaging sound that is produced by machinery. However, just like any other product, zip screen also has its setback. One of the disadvantages is that some ordinary outdoor screen cannot withstand strong wind.
Read more: Reliable House Movers at Your Service
Another drawback is that it gaps down on its sides which allow sun rays to penetrate inside. However, it remains a perfect solution since it doesn't have the limitation experience with previous old screen model. The term "zip" refers to guarding, so its purpose is based on protecting delicate products.
Used in a strong wind and higher temperature region
Zip screens have been so useful in places that experience a severe strong wind like the United Arab Emirates (UAE). Also, UAE is one of the regions that usually experience higher degree temperature, and ordinary glass cannot sustain higher temperature. Thus makes zip screen the perfect solution.
Useful at Outdoor structures and Verandas
Besides using it on windows and door, zip screens are also helpful when used on outdoor and verandas. It can efficiently protect the outdoor area hence makes it a perfect place for relaxing with family.
How to zip screen works
Generally, zip screen is controlled and operated by electricity using a remote controller. So, the user can either raise or lower screen how whenever he/she wishes. With wind and sub automation, the user can as well regulate the temperature in the room, thus makes the furniture and everything within the premises safe from damage even when nobody at home. Outdoor privacy screen from Zip Screens Company is the ideal solution for home improvement.