May 16, 2018
A photo frame can set off a photo just as well as a room. It can be a focal point or blend in, be simple or ornate.
Contemporary Heaven has a large range of Umbra photo frames which are both simple and striking. Some of them have integral stands which also form part of the frame. Others are designed to stylishly showcase several photographs or small artworks in one composite frame. There is even a shaped display frame for that special signed t-shirt.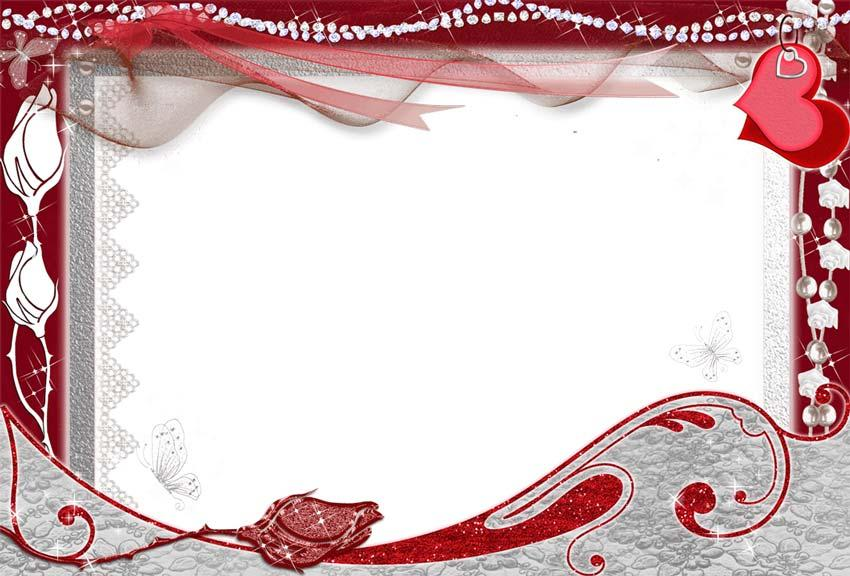 Whatever the design of the room or space where the photos are to be displayed, there will be a photo frame to suit. There are so many different designs, sizes and shapes available that all tastes are likely to be catered for. From elaborately decorated to plain black, white or metal, and High Street standard to designer chic, the range is vast.
Multiple photo frames come in just as many variations, from circular to random shapes. The bigger ones can be wall hung and used as artworks in their own right. Buyers can choose from wooden, metal or plastic frames; some are even available in leather or suede variations. Some photographs lend themselves to a certain type of frame – wedding photos look great in silver or metal frames, pale photos tend to suit a white frame and darker ones look better in black or wooden surrounds. Even the frame widths themselves can vary. There are narrow frames which may need a cardstock inner trim to accentuate the contents and wide frames which can be used without an inner trim.
These days, it's even possible to add the design of a frame onto a photo digitally and produce a photo-quality print out on special paper that looks and feels like a real photo. Then a simple frameless slip frame will work with the added printed effects making it look a lot more complicated than it actually is. However, there is nothing to beat the look of a real photo frame, which can be used to enhance or contrast with the colours in the photo.
Buyers can choose from an enormous selection online or in stores, from limited edition hand carved wooden frames to mass produced basic block colours. The range of Umbra frames is widely available, both from online retailers such as Contemporary Heaven and from High Street department stores and interior decor specialists.