July 3, 2019
Things to Consider When Choosing the Ideal Front Door
Front doors are supposed to be aesthetically pleasing and welcoming. If your front door does not exude this, it is time that you replace it. Many homeowners believe that replacing the front door is a worthwhile project. In fact, choosing the right door that fits your home's style can add to your home's curb appeal.
There are many things that you need to consider but with the right guide, things will be easy. To help you get started, here are the things to consider when choosing the ideal front door: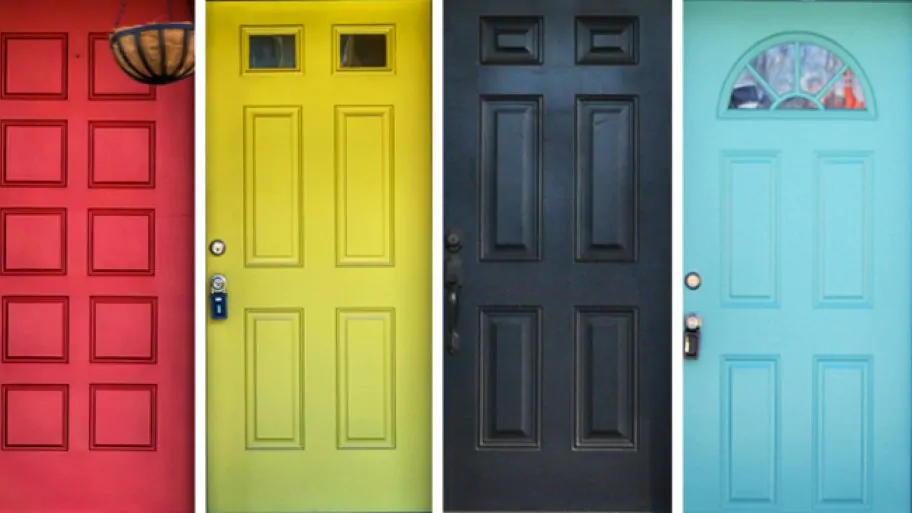 Set your budget
Whatever the project, the first step is to determine how much you are comfortable spending. Remember that it is quite easy for any home improvement projects to go over budget because choices are overwhelming not to mention delays.
When setting your budget, you should consider the upfront costs versus the long-term benefits, estimated useful life and maintenance requirements. If you are up for more savings, choose doors that are energy efficient. These doors will lower your heating and cooling costs by protecting your home from leaks and drafts.
Choose materials wisely
The next thing to consider is the material. This will significantly affect the door's price, durability, appearance, and maintenance. You must know that most doors these days are made of wood, steel or fiberglass.
Determine the size
After deciding the type of material, your next concern is determining the size. This will require measuring your entryway. Depending on your home's style and your preference, your entryway may require a wider, thicker or taller door.
Pick the right style
If your home has a traditional appeal, you need to pick a wood-paneled door. If you are the artistic type, you should consider decorative glass elements. The key here is to pick a door that represents your style and the home.
Look for an installation company
You can install your door personally but if you want to avoid the costly mistakes that could necessitate reordering another door, it is wise to just let the experts do the work. When looking for the ideal door installation company, you should consider the following characteristics:
Reputation: it is essential that you hire a company with a good reputation. You can start by asking for referrals or recommendations from family, friends, and neighbors. Asking for referrals or recommendations will serve as your "seal of approval" saving you time, energy and resources. Aside from referrals and recommendations, you should also read reviews and join online discussions. This will allow you to understand the experiences of other customers.
Experience: aside from the reputation, you need to ensure that the company has the right people for the job. The installers should have the necessary knowledge required to conduct high-quality door installation. Hiring an experienced company will assure you that you get perfect services that you are looking for.
Insured: before you sign any contract or agreement, you should ask to see the company's insurance details. You need to do this to be on the safe side. This will ensure that if something goes wrong in your property, you are protected from liabilities.